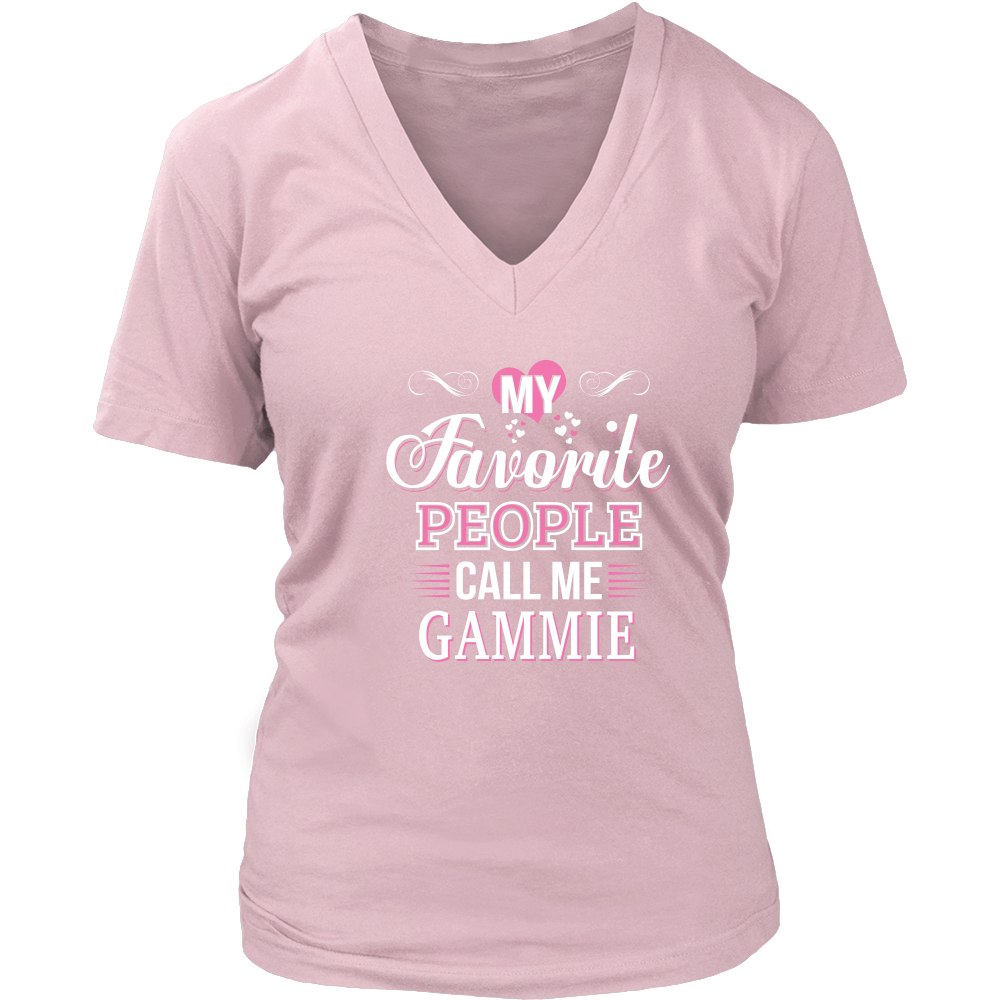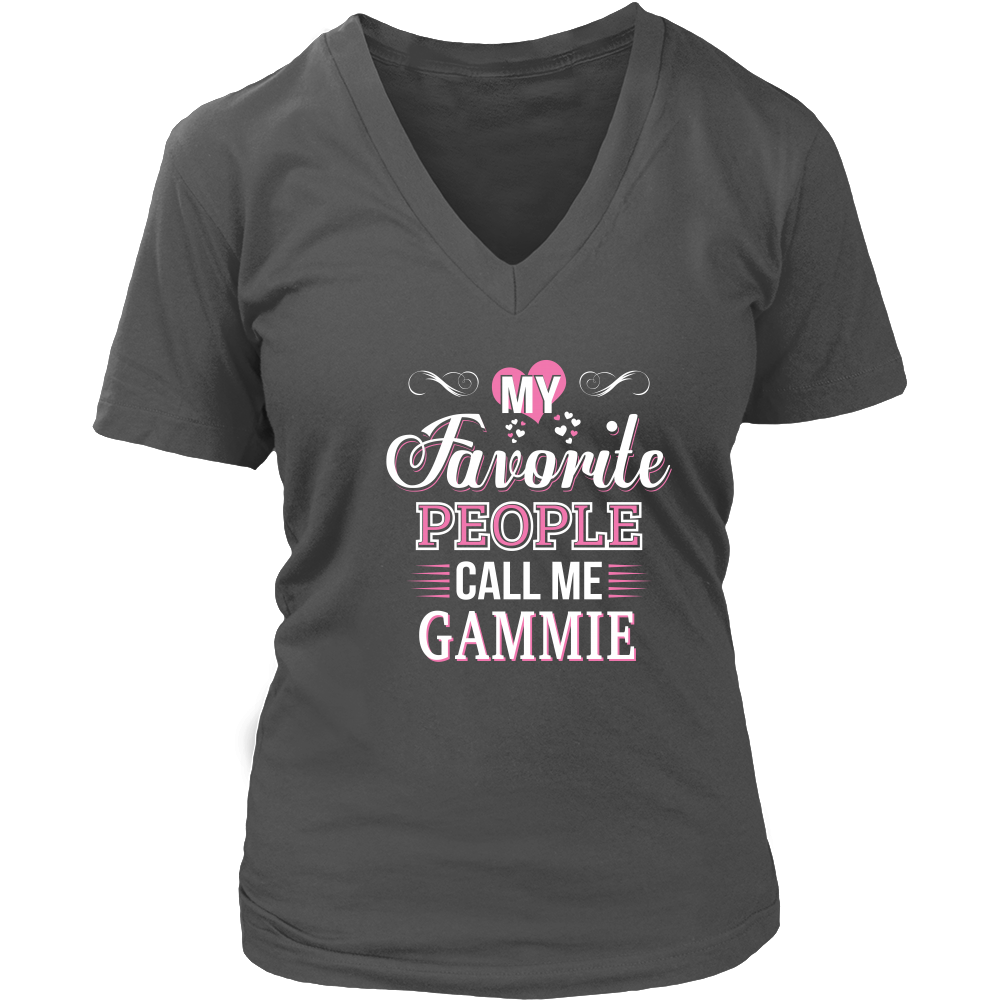 My Favorite People Call Me Gammie V Neck
Own this unique T-Shirt today.
This Design Is Only Available For A LIMITED TIME, So Get Yours TODAY!

100% Quality Guaranteed Plus Fast & Secure Shipping

Printed Right Here In The U.S.A Shipped via USPS w/ tracking #)

Pick your style, size, color and then click on the Add To Cart button
Click here if you prefer the "GRANDMA" version, instead of GAMMIE
HURRY! SUPPLIES ARE LIMITED!